The legend lives on
Become a Member
Experience 12 months of seasonal events and with a Busch Gardens Membership. Plus, enjoy exclusive benefits like unlimited admission and unbeatable benefits all year long, including free parking, free guest tickets, monthly rewards, savings on merchandise and more. Memberships start as low as $13.00 per month.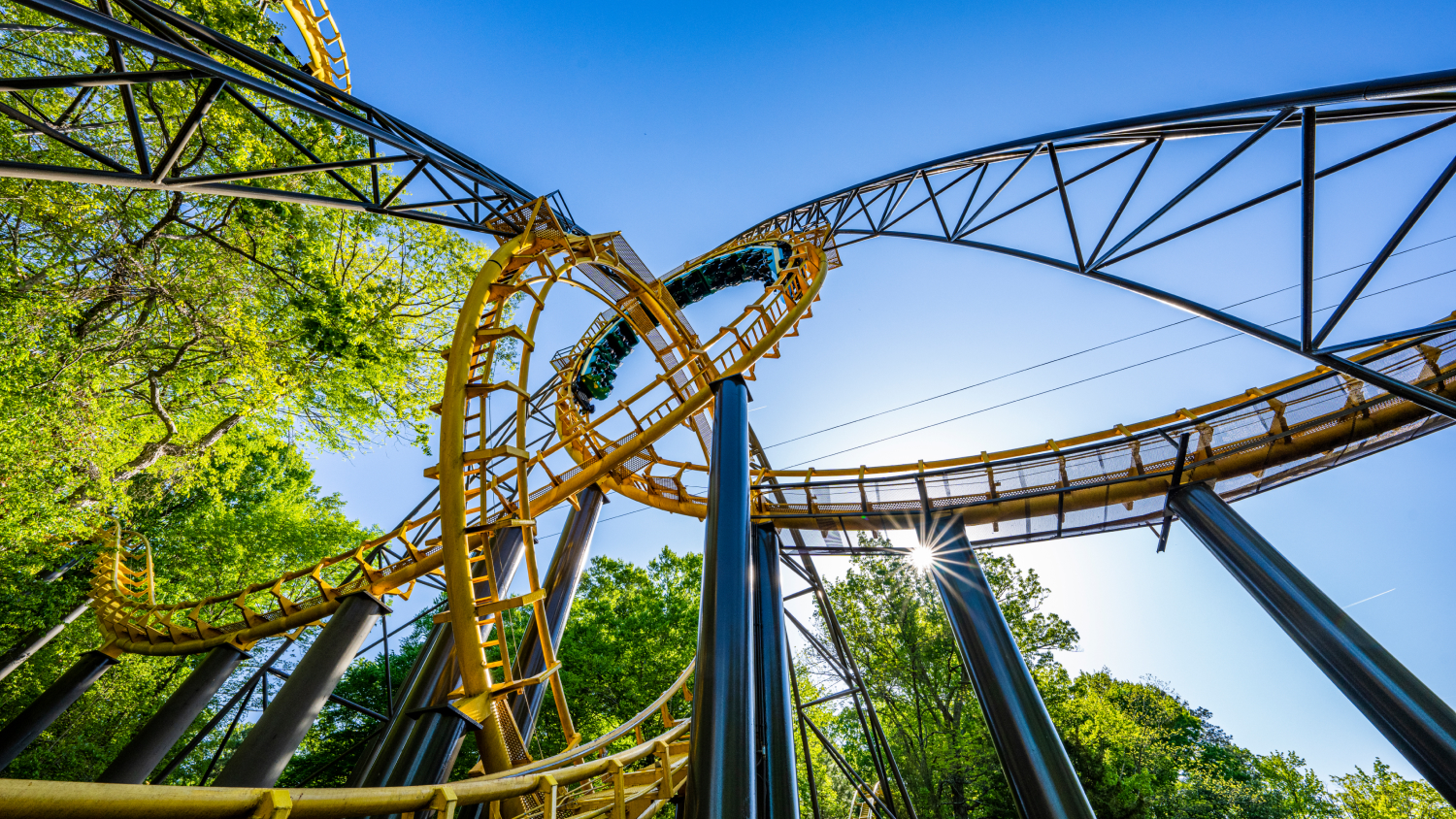 Our Park Accessibility Guides include important information for our guests with disabilities and functional needs or for those who may require additional assistance. These guides provide details about rider requirements, accessible entrances/exits, park accommodations and more. We encourage guests to use these resources with our
park maps
, which include other helpful services and locations like First Aid, nursing stations and service animal relief areas.
Learn more